The New Super Walmart Is Getting Ready In Little Egg Harbor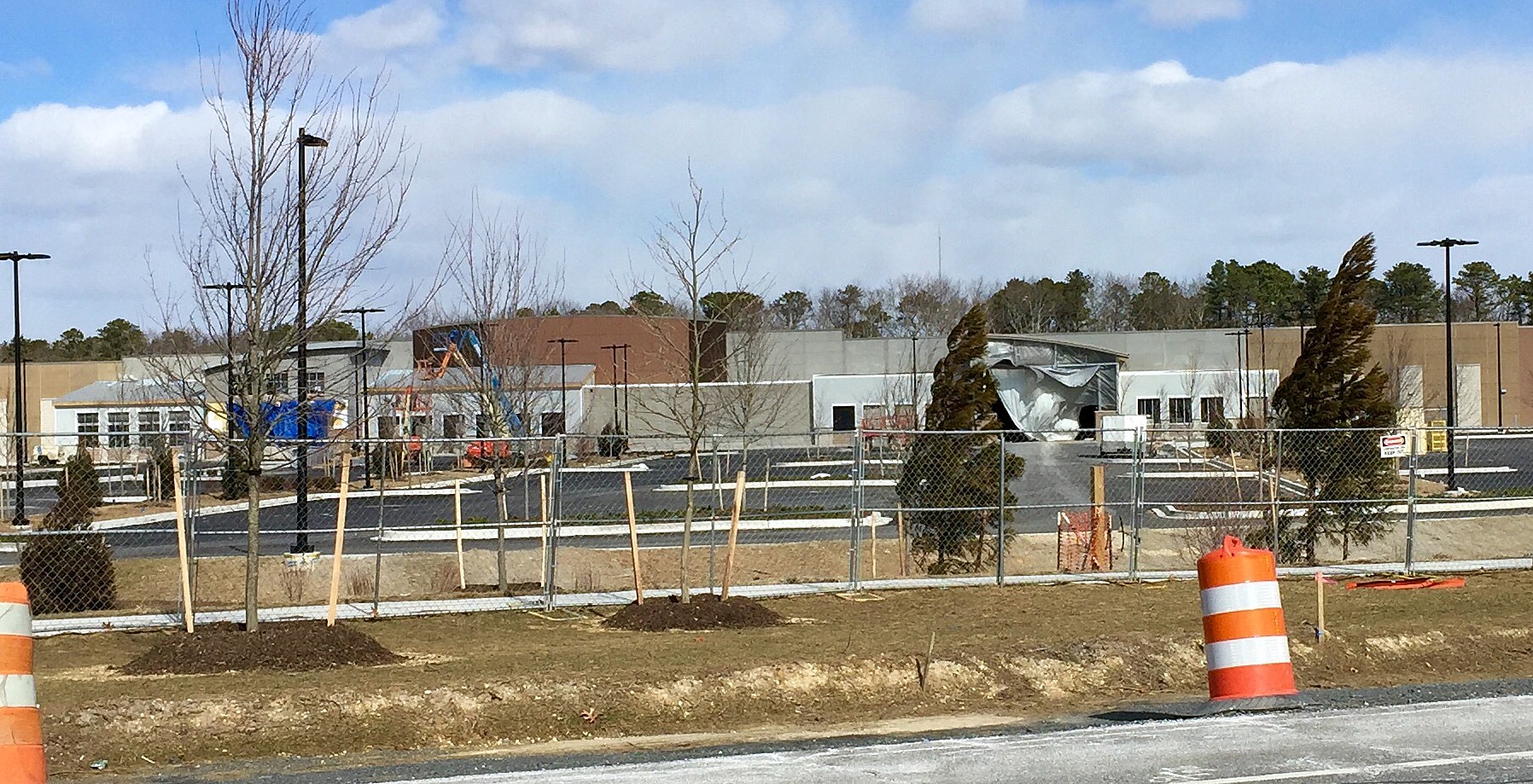 So as I recently drove by the site of the new Walmart Superstore in Little Egg Harbor, I noticed just how far along they are. It really is beginning to look like a store now. The Walmart, located on Route 9, should be home to some 300 new jobs according to officials.
Little Egg Harbor and Tuckerton have seen significant growth in the past few years and increased population … so this addition should be added help to the needs of residents.
However with that said … It may also bring increased traffic to the usually quiet section of route nine. This may be a small price to pay when you don't have to travel north to Manahawkin or south to Egg Harbor to have a large shopping center at your disposal….and for those in Barnegat and Stafford Township it may be worth a trip to have a super-sized Walmart handy…
So how do you feel about the new Walmart in Little Egg Habor ?