Student To Run For Stafford Mayor
Stafford Mayor John Spodofora will have some competition in this November's election.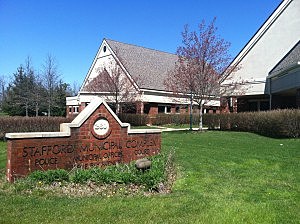 Reports say 21-year-old Joseph Rua wants to run for the Democrats against him. The Rutgers University student cites the recent controversy when Spodofora embelished his military service record as the reason he wants the spot.
PREVIOUS: Mayor Spodofora War Record Controversy