Photography At The Jersey Shore – Shawn's Shutterblog For June 2013 [PHOTOS]
"I love photography as a hobby and I enjoy sharing my photos, many from right here at the Jersey Shore, I hope you enjoy taking alil time to relax as I share my visions with you" – Shawn Michaels
This month I start with the "Flowers" of the Garden.  A look at flowers of some fruits and vegtables …. we know more for eating not admiring. Also a peek at a painting which contains hidden "flowers". Plus some people watching at this years Toms River – Foodfest 2013 and some architecture from Broadway to the Bay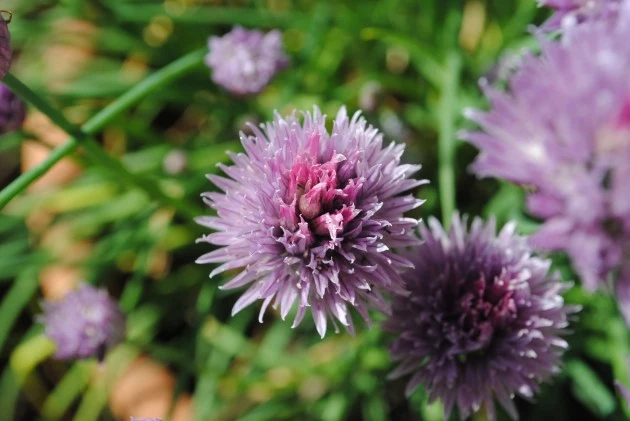 It's amazing the beautiful flowers that we miss at the grocery store. Here is a great example. Chives ! Who would've thought a "chive" would have such a pretty flower, we just wanna cook with the greens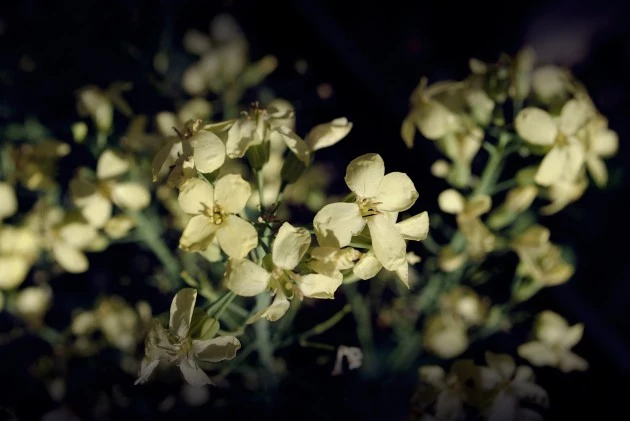 Broccoli ….. For many, especially kids,  they may love the flowers more ! lol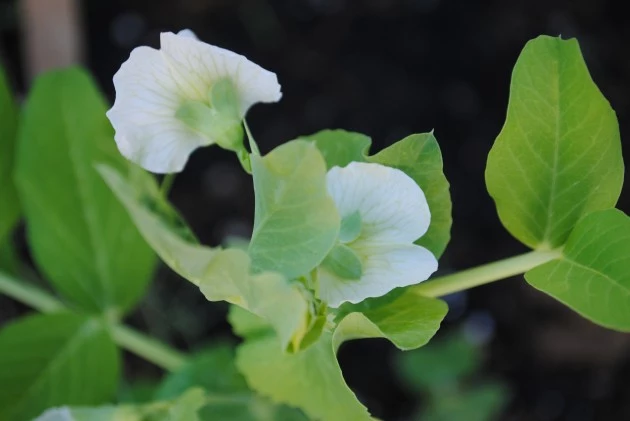 This is one of my least favorite vegetables growing up…. "Peas" But as you see a fantastic flower….Much more attractive than its boiled veggy cousin. BTW I do love "pea" soup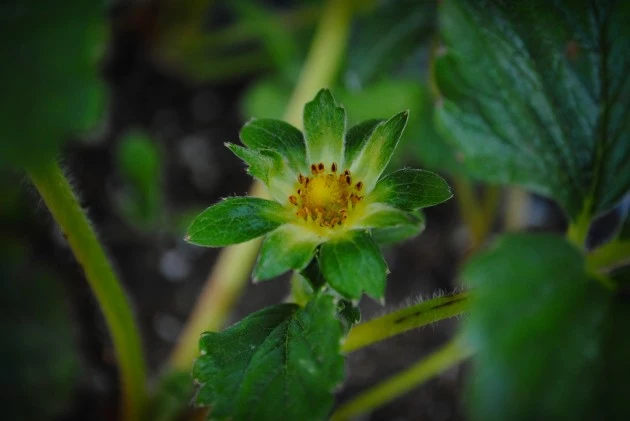 Now we are switch from veggies to fruit … Here's the fan fav "Strawberry"
Apples have a nice white flower, springtime brings the visual and late-summer –  fall brings us the pies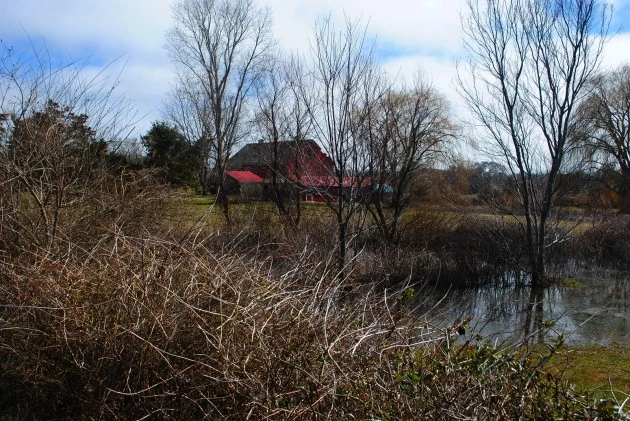 This home wasn't easy to spot, but glad I did ! I won't give away it's location …obviously they want some privacy
any guesses  ?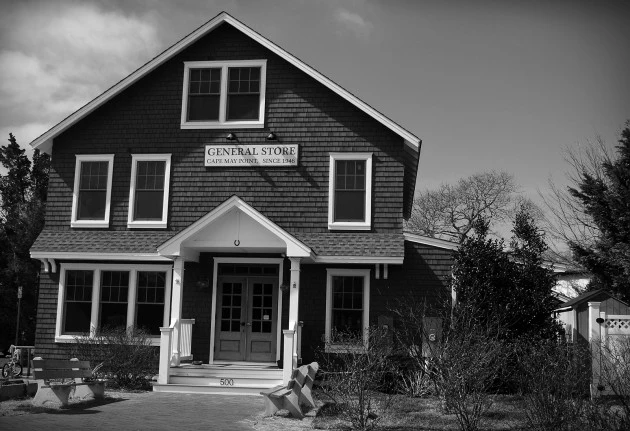 The old "General Store" …. Kind of appropriate for this Month's Shutterblog
The corner Church …. Like the architecture with this one … almost built to fit the lot it sits on ….
Rosie O'Gradys' in New York City. The "red" of their sign I think looks great on a black and white city background.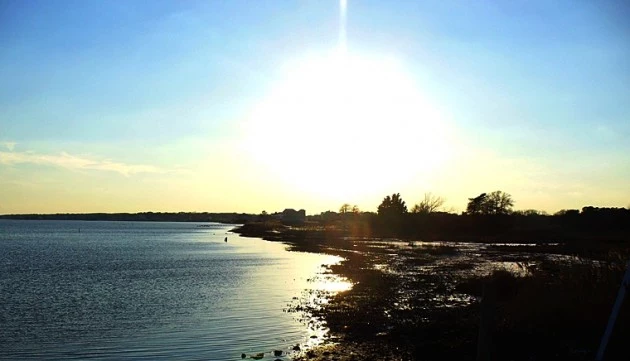 Waretown "bay" front  … Nice relaxing view in Ocean Township, Ocean County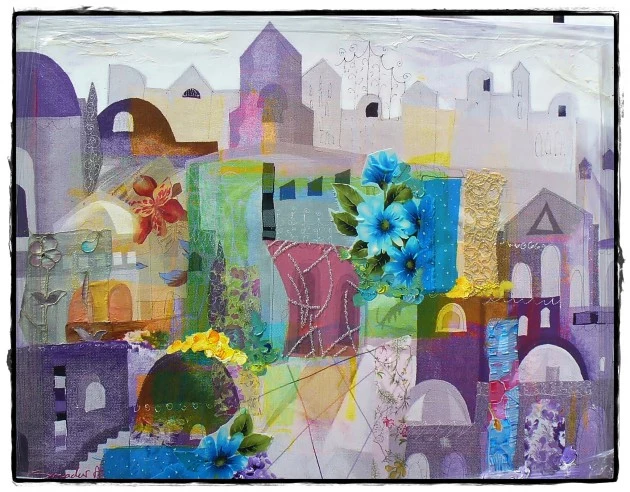 Find the flowers …. Artist Unknown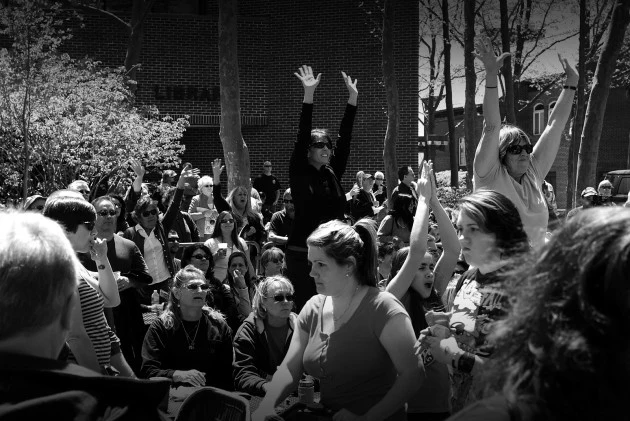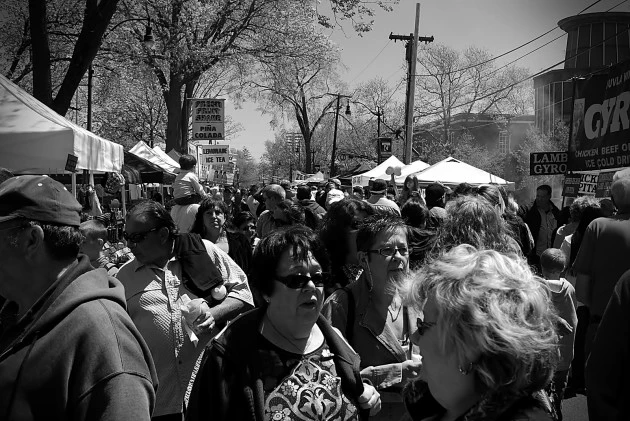 A look at the " faces of foodfest " 2013 in Downtown Toms River  …..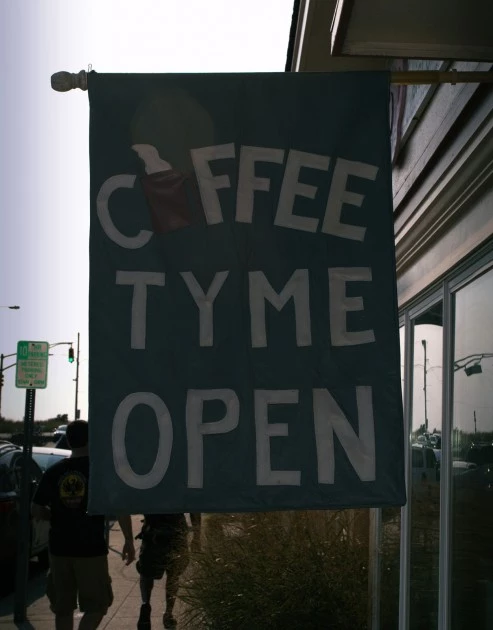 Ok I'm Done
Peace