Keep an Eye to the Sky For The Meteor Shower Tonight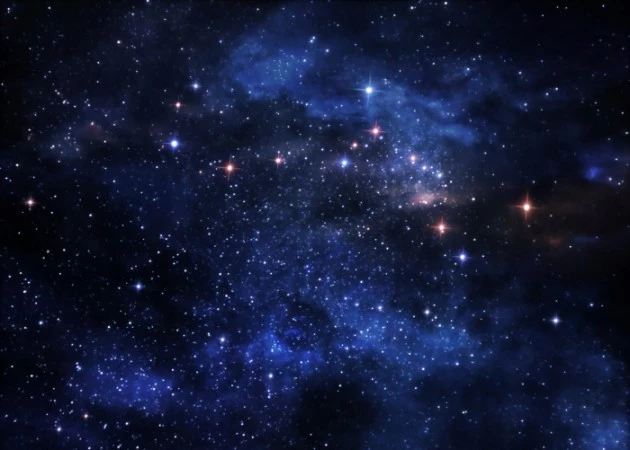 If last week's "blood moon" eclipse wasn't enough extraterrestrial excitement for you, tonight will be another night to keep an eye on the sky for a celestial show.
The annual Lyrid meteor shower peaks tonight (actually, early tomorrow morning), and is one of the more active yearly shows for sky watchers.
If you're wondering, "can I see the meteor shower in New Jersey tonight?" meteorologist Alan Kasper is calling for partly cloudy skies in Ocean County, but if the clouds get in the way, the folks at Space.com will be offering web casts, where you can watch from the comfort of your couch without worrying about cloud cover.
If you catch any good shooting stars tonight, be sure to tell us about it in the comments section!