Helping Kids Get Ready For Back To School [Photos]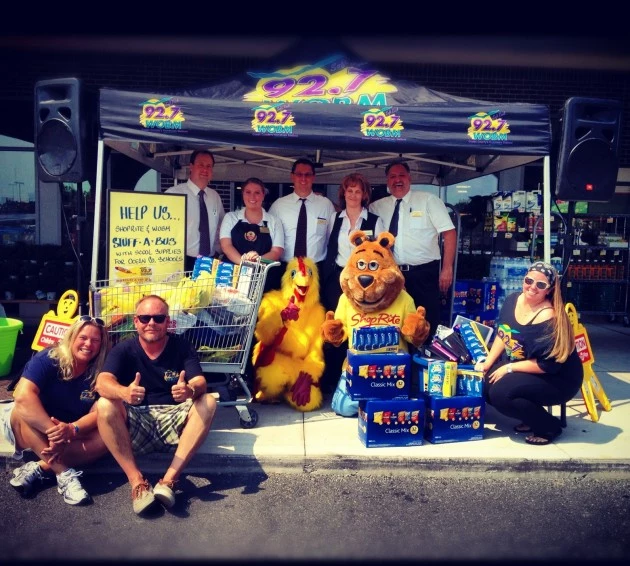 Stuff A Bus 2012 with Shawn & Sue …. The WOBM Family comes through again !
It was a great Stuff A Bus 2012 and we wanna thank ALL the Ocean County Shop Rite locations for helping with this years effort ! It truly once again showed our "Community" coming together to help ….. and in this case to help our kids get back to school with the supplies they need.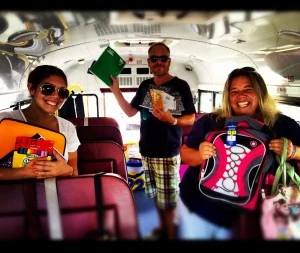 We ( Shawn & Sue ) had a great time at the Shop Rite of Toms River ( Route 37 ) Special thanks to General Store Manager Sal Guazzo and his fabulous Staff for Hosting the Finale' and helping us and making this our best year yet for "Stuff A Bus"
This was our biggest year yet ! Thanks to all our great listeners who came out at all our stops and dropped off at our many locations. Thanks to the Shop Rites of Ocean County ! and the Toms River Regional Schools … It warms our hearts to know we can still use local radio to help ….. It's what we do best at WOBM ! THANK YOU ~ Shawn & Sue