Happy Birthday WOBM Today we celebrate 45 years here at WOBM. 
March 1st, 45 years ago today….it was the birth of WOBM and Bob Levy "Topic A" was here in the midst of a snow storm.
And today in 2013 we are in our new studios in Downtown Toms River…Our 1st birthday in our new building.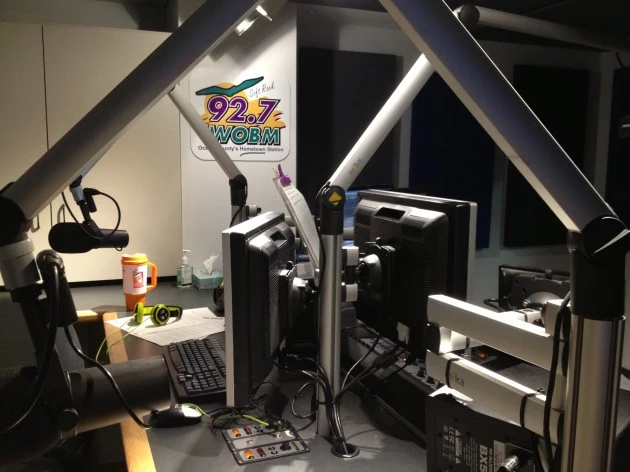 Another event that was a big one other then the birth of WOBM was Johnny Cash married June Carter Cash…March 1, 1968.
We thank you so much for being a part of this wonderful radio station.  We are honored and privileged to bring you all the news, traffic and weather and "Community" everyday!  We consider you our family!  And here's to another 45……