FREE Bowling for Kids in Ocean County this Summer
Summertime is coming!  And I know kids get bored.  Keep them busy this Summer bowling.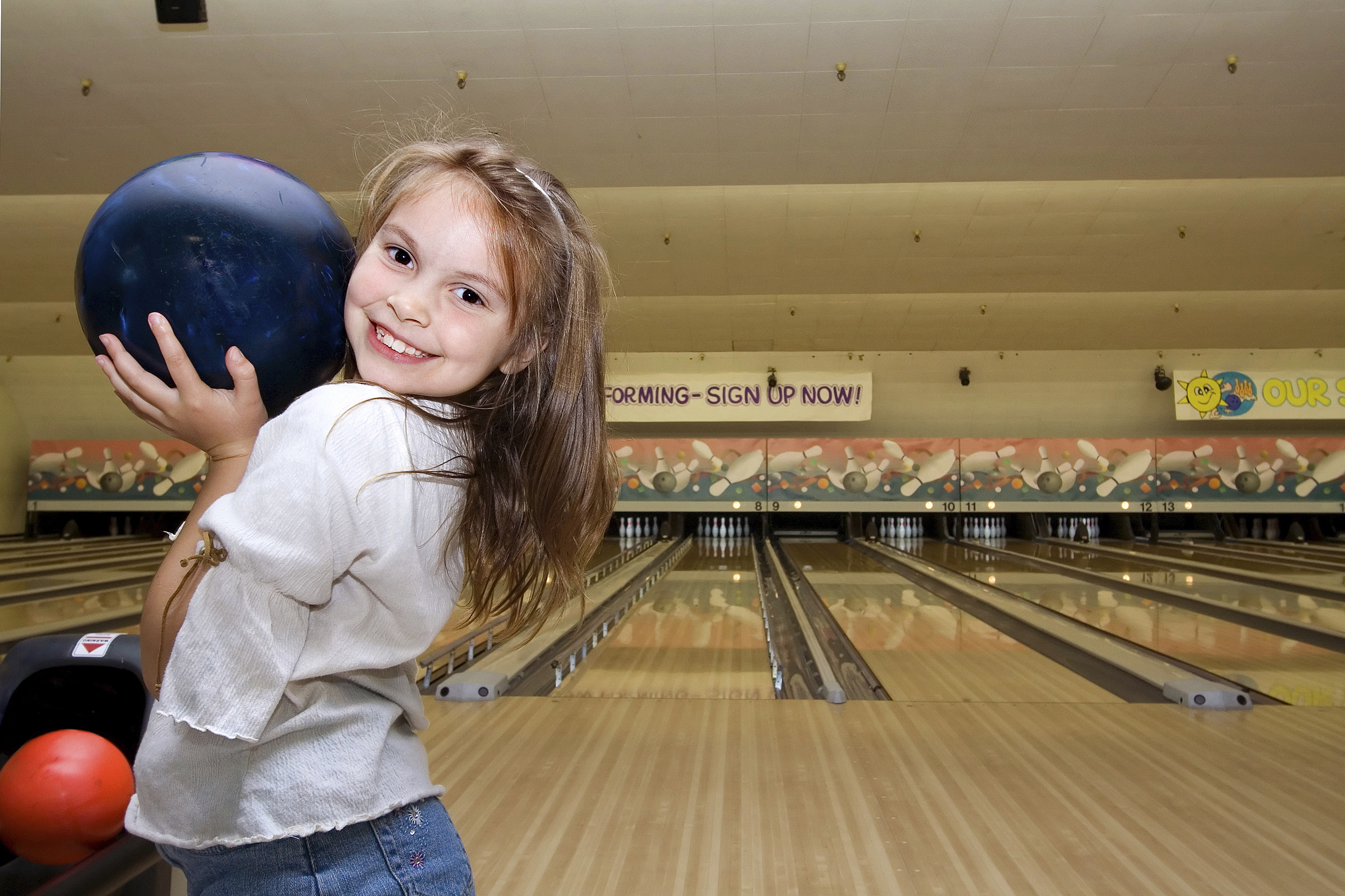 Get your kids 2 FREE bowling games each day in Summer!  Sounds awesome, right?  Playdrome Lanes in Toms River participates in this!  CLICK HERE to register your children now for a fun-filled BOWLING Summer!