Don't Worry About Sound Of Explosions
If you hear explosions or loud noises during the next few days don't be alarmed.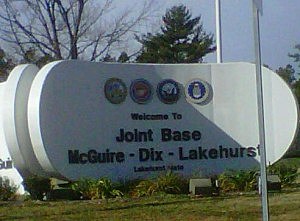 Military units from New Jersey, New York and Pennsylvania are scheduled to conduct artillery-fire and demolitions training at the joint base.  Residents may experience some ground shaking as well from now until Sunday.