After Delay, Parkway Exit 91 B-A Opens This Week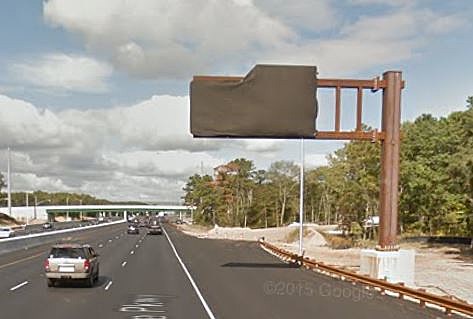 A week and a half ago, we brought the news that the long awaited Exit 91 B-A in Brick was scheduled to open. Thankfully, this delay was only a couple of days, and the revised opening date looks ready to go.
We do have to point out that the original notice did say "on or about May 11", and they in fact lived up to that, but this time we have the backing of the Brick Township Police Department for a Tuesday, May 16th opening.
The new lights have been on but flashing yellow since last week. Brick commuters should expect them to be fully active tomorrow.
Here are the full details from BTPD:
Where else in Ocean County do you think there should be an exit or entrance for the Parkway? Comment below and chime in!
Up Next – Download the all new WOBM app!
Subscribe to 92.7 WOBM on