A 21-Year-Old's Perception Of Spring [PHOTOS]
So I sent our Intern Mike out this morning to get 5 pictures of Spring from the eyes of a 21 year old. It was quite an adventure, but what a fun adventure it was!  Thanks Intern Mike!  We wanted to see his perception of Spring.  Take a look at Mike's trip to Long Beach Island.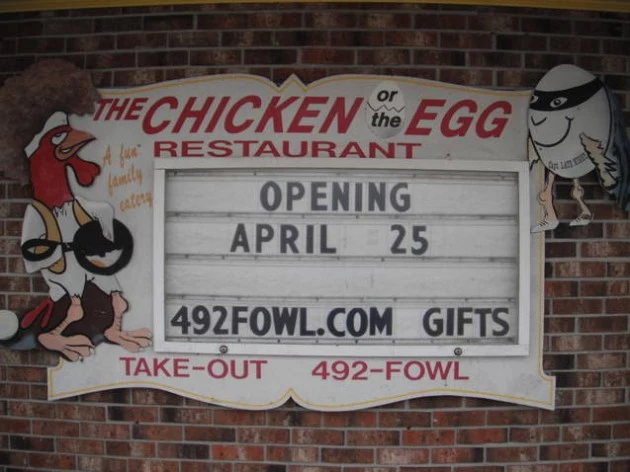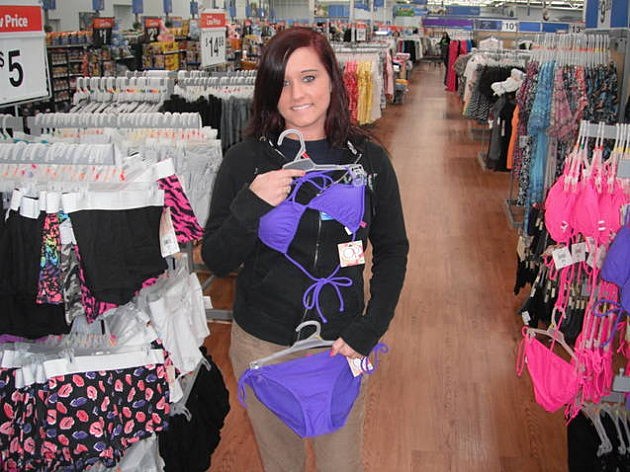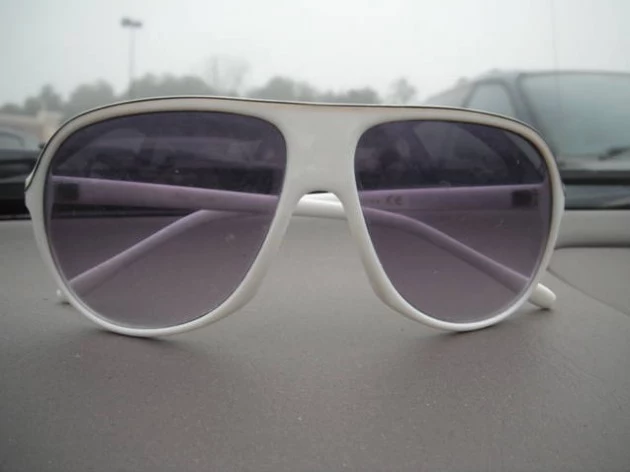 LOL!  Love it!  Great job Intern Mike….I like to call him my pool boy!